Last week the entire Opennemas Team spent a very productive and yet relaxing week in Afife, Portugal. (You can find few pictures below.)
We do this every year, we get together, outside of our comfort zone, outside of the usual, in order to be able to THINK OUTSIDE THE BOX.
This year was special though, we rented a new place! Check our pictures below!
The house helped a lot in the mission, it was huge, comfortable, open and it had few really cool plus, such as the games room and the swimingpool…. IT IS SO ENJOYABLE WORKING LIKE THAT!
We stick to a rigid schedul of funwork/fun balance 
We had nice tournaments of Pool and Foosball in the evenings.
We had barbecue and cook every day something different for the whole team.
We came up with new and exciting ideas for the future!
We had also the moment to gather together in order to retrace our steps of the last year and feel proud of what we accomplished:
But wait and see as the BEST IS YET TO COME!!!
FOLLOW US ON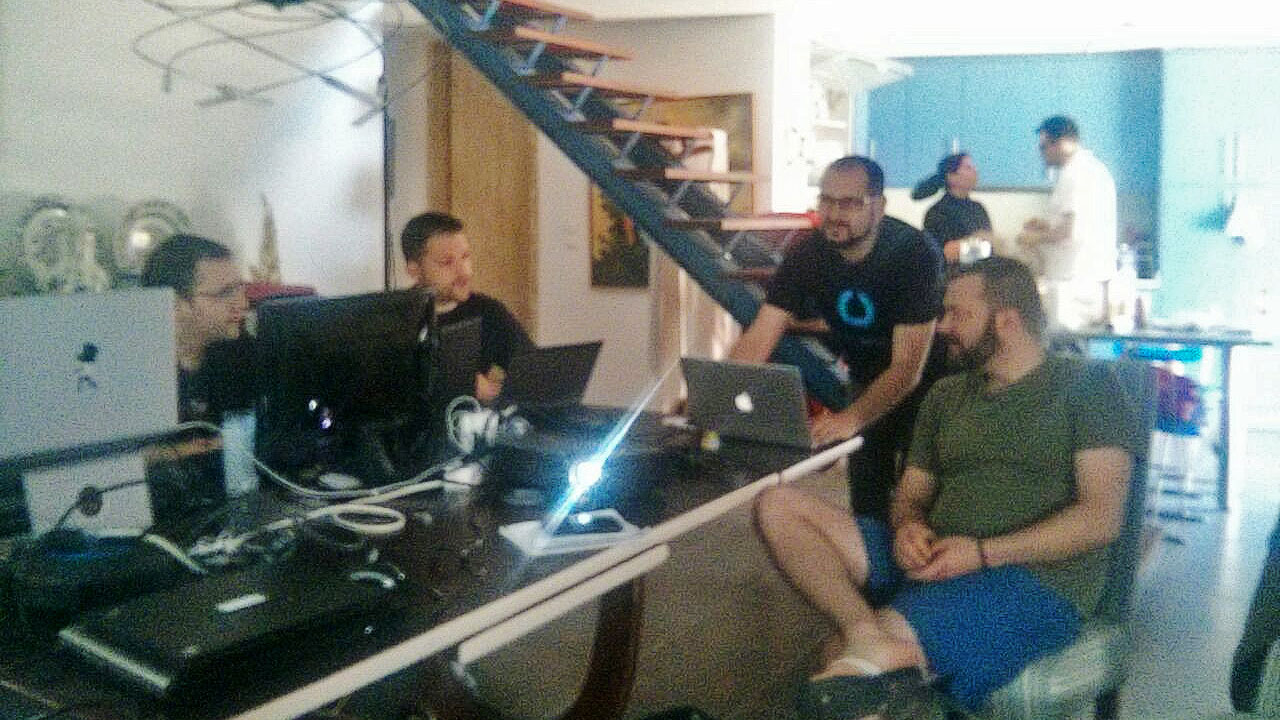 Meeting