Founded in June of 2008, Openhost is a Spanish web consulting agency based in Ourense with a great expertise in online journalism and web application development. Currently our product and services are helping over 6,000 online newspapers worldwide to improve their workflows and increase their user reachability. If you share our passion, have an online newspaper, or you want to open one, please try our platform
Opennemas
and let us know what you think about it, we always appreciate feedback and we love helping our customers in the creation of the best version of what they want. Our team works really hard in continuous improvement to manage and support the best of online journalism through our stable and dynamic platform
Opennemas
. Our focus is to create solutions that give the opportunity to professional journalists to create, publish and manage information and content in a responsive and user friendly environment. We also offer "getting started" training and ongoing support to make sure that, at every step of the way, they have a reliable partner that understands the business and goes above and beyond in making sure that online publishing has never been so easy. The team can count with over 10 years developing experience and knowledge of projects like Joomla, wordpress, Smarty, Symfony or Zend, we are active members of open source communities, such as Ubuntu or Gnome, and we also can count on our expertise in online advertising in order to make sure we offer a 360 service. Our CEO, David Martinez, always had the passion for information, communication, infrastructure and security and decided to develop a Content Management System that allows free information and a stable, secure and innovative environment.
Key Metrics
More than 6000 online newspapers
More than 100 Premium
More than 50 million page views per month
More than 10 million unique visitors
Opennemas
Our product
Opennemas
(Open News Management System) currently supports over 20 Countries and 5 Languages: English, Spanish, Galician, Catalan and Portuguese. OpenNemas is a CMS for news publishers and editors, a framework for publishing diverse contents in an easy way. Frontpage can be up-to-date by doing a simple drag and drop. The hole newspaper will be ready with just a few clicks, please go to 
http://www.opennemas.com
Our SaaS Solution Our platform is offered as Software as a Service (SaaS) in order to eliminate the weight of local management of the platform. We take care of the IT Infrastructure, of the maintenance of services, of the analysis of the performance and of the update of the systems so that our customers can only focus on the creation of great content.
Easy Access Our solution is web based so that everybody can work from anywhere with the only requirement of being connected to the internet.
Accountable Support  You do not require to dedicate to our solution any IT specialists or technical knowledge as we offer and guarantee continuous support.
Innovation We constantly update our SaaS to make sure that our users have access to latest technology, features and design.
SEO We follow all Google indexing rules and always make sure our newspapers respect structure and content for a proper indexation.
Winners of Top100 Red Herrings Europe 2016 
Find Us On The Web
Team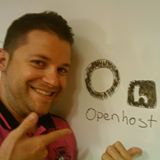 David Martinez
CEO & Founder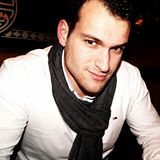 Fran Diéguez
CTO and Head of R&D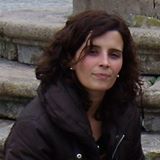 Sandra Pereira
CRM & Software Engineer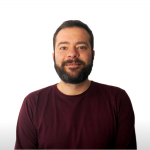 Alexandre Rico
Support & Software Engineer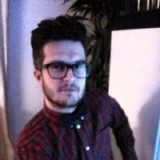 Diego Lendoiro
System Engineer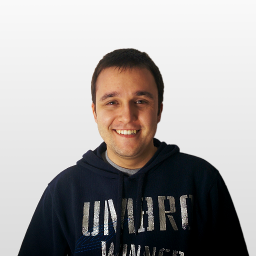 Diego Blanco
Software Engineer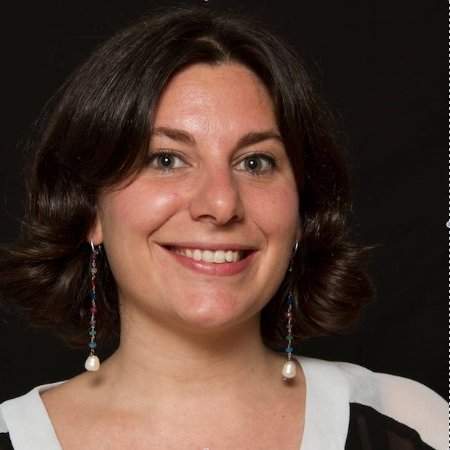 Fabrizia Alonzo
COO
---