It seems like yesterday, but eight years have passed since the Opennemas project came to light. Today, it is no longer just one of the most appreciated CMS on the market, but also a platform on which 'digital media' and even journalists on their own have found a clear and innovative solution to meet their audience.
But in Opennemas we are not only worried with the continuous development of the product. We also want to know how the experience of our users has been. Would they repeat in case of going back in time? Have we been able to make a difference? And most importantly: Do we give an effective answer to your needs?
IF YOU ARE ENJOYING THIS ARTICLE, YOU ARE INTERESTED TO READ THESE TWO ONES!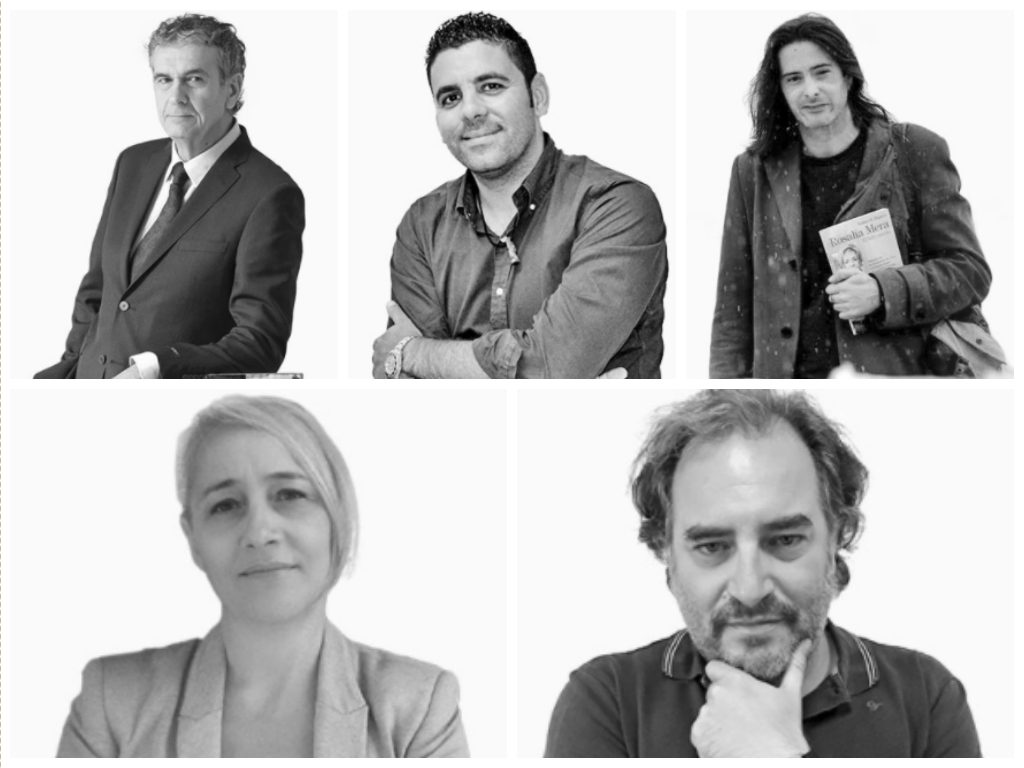 After a small poll with of 5 of our most prestigious clients, their answer has been unanimous: YES! These were his words:
We are really proud to know it. In Opennemas we are (sometimes) like The Wolf. You know, the Harvey Keitel which solved all problems in Pulp Fiction. "An ordinary professional does what is possible, an extraordinary one does what is necessary," he said. And that is our maxim.