We're excited to welcome Fabrizia as our Chief Operations Officer!
We have been wanting for her to join our team for a long time.
She will be in charge of our Internal and External Business Operations.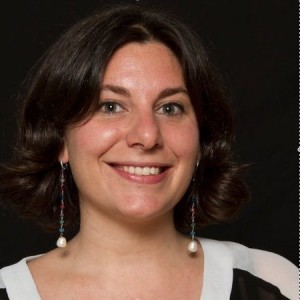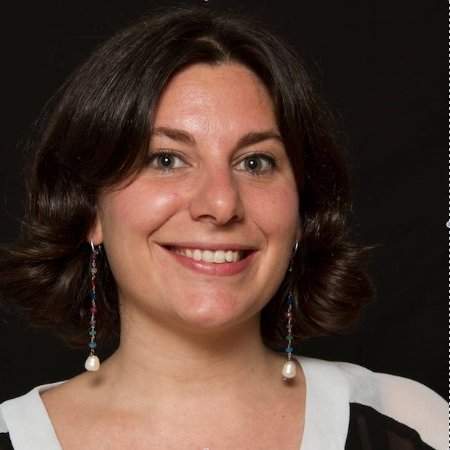 In her words:
"I have been following the development of Openhost since the very beginning and with the CEO, David, we were waiting for the time to be the right for me to join the team… well, we think is now. I like to work for a company whose business is driven by innovation and transparency, where information and continuous improvement is essential to business development.
What I bring to Opennemas team is my passion for Business Analysis and Operations together with my experience in Mobile and Marketing.
I am super happy to have joined Openhost team."
You can see more details about her on Linkedin.
Welcome Fabrizia!